Welcome to DKR Computing, for local computing & networking support in Burnham-on-Sea and surrounding areas
*** I AM NOW SEMI-RETIRED AND NOT TAKING ON NEW CUSTOMERS ***
DKR Computing is a small business providing IT support for individuals and small business customers.
My portfolio of services covers a wide range of computer related activities including web site creation, virus and other malware removal, software & hardware fault finding, Microsoft Windows upgrades, etc.
Does your computer need a service? I will perform a health check on request that includes virus scan & fix, plus hard drive checks to make sure that your computer is performing optimally. Click here for more details.
Home visits are available for no additional charge.
Discounts for U3A members.
Fault diagnosis and repair on a "No Fix No Fee" basis
All work is fully guaranteed – 12 months for parts and labour
Computer health checks.
Malware (viruses, adware, etc) detection and removal.
Diagnose and fix memory (RAM) and hard drive faults.
Network and internet access problems rectified.
Fix misbehaving applications on Windows/Mac OSX/Linux.
Microsoft Windows Upgrades.
Memory (RAM) and hard disk upgrades.
Printer Support
Networked Camera Purchase and Installation
Data recovery (documents, photos, etc).
Advice on and installation of backup hardware and software.
Cloud services, e.g. email, online contacts, online calendar services, Dropbox, Google Drive, OneDrive.
Advice on which kit to buy.
Getting the most out of your smartphone or tablet (e.g. setting up email etc).
Software training (e.g. Microsoft Windows, MacOS, Microsoft Office etc).
Running and updating your website (for websites created by us only).
Design and build customised websites.
Register domains for your websites.
Hosting of websites.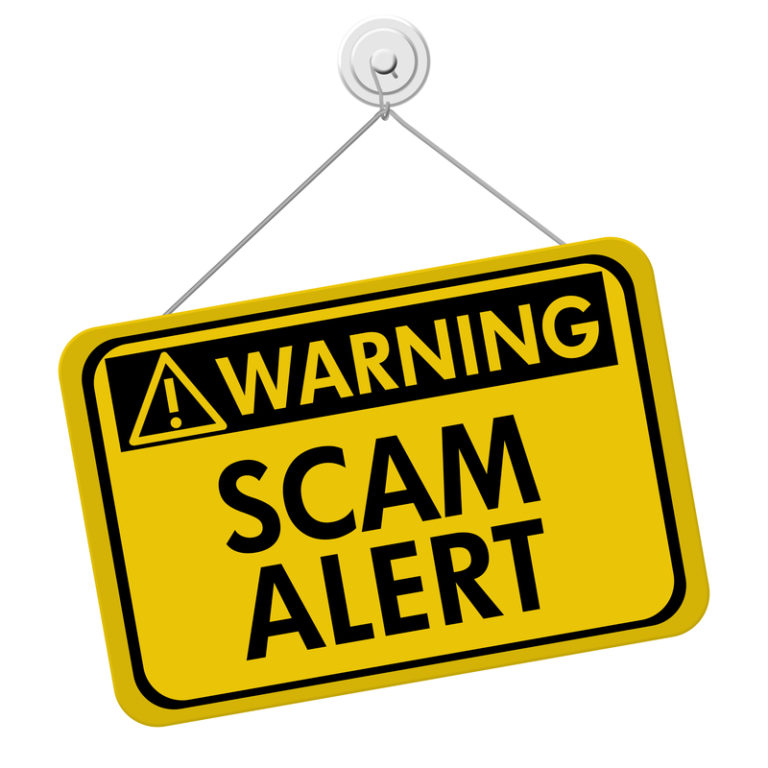 The information below is based on a leaflet produced by Santander Bank called "How to Protect Yourself Against Scams" and outlines how the most common scams work. Telephone Scams Request
Read More »